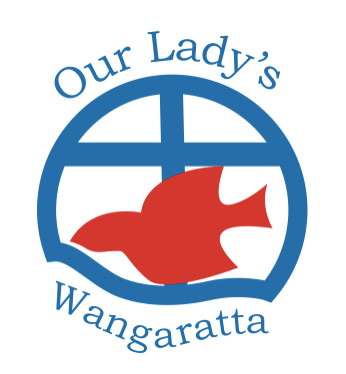 The School Board provides advice to the Parish Priest and Principal in the following areas:
Catholic Identity
Learning and Teaching
Stewardship of Resources
Leadership
Pastoral Care
The School Board is made up of parent representatives, Parish representatives, the Parish Priest, Principal, Deputy Principal and school's Administration Officer. Meetings are normally held approximately once per term.
The Our Lady's school board supports the fundamental principles for the Governance of a Catholic School enshrined in our School Board Constitution and practices. The guiding principles for our School Board reflect:
The love of Christ;
The Role of Parents;
Faithfulness to the Mission of the Church;
Support for the mission of the Our Lady's parish.
Church Solidarity;
Support for the Common Good;
Support for the laws of Australia
Embracing the Poor;
Educational Quality;
Equal rights for all before the law;
Participation;
Inclusiveness;
Unity in Diversity;
Stewardship of Resources;
The Rule of Canon Law;
The provision of the essential elements that encompass its mission.
[Guidelines for the Constitution of Catholic School Boards: National Catholic Education Commission (N.C.E.C.)